Blogs
Technology
Alarming rise in cybercrimes as high-profile people targeted in Pakistan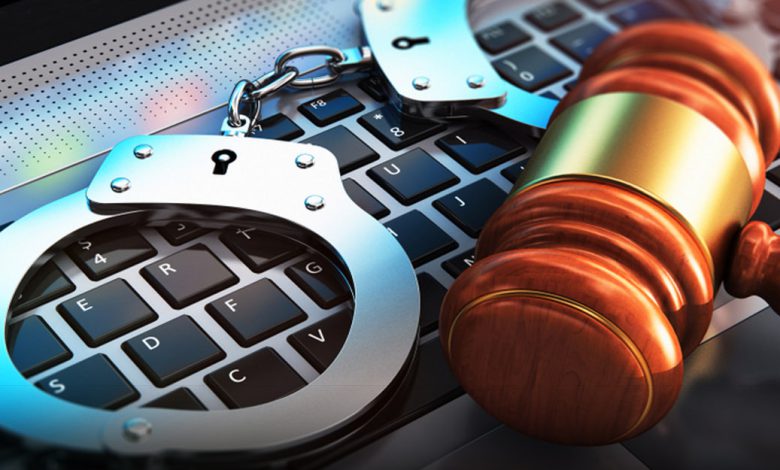 Street crimes have become a big problem in the whole country, but on the other hand, unarmed robbers sitting in closed rooms are also depriving citizens of huge money and after street crime, cybercrime is increasingly becoming embedded in Pakistani society.
Not only ordinary citizens but also big influential people are being targeted by cybercriminals. According to Director Cyber Crime FIA South Captain Asim Qaimkhani, criminals call any person in major cities of the country, including Karachi, and reveal their connection to a police station.
There is also a wireless sound in the background when making a phone call. It is revealed that the nephew or any other close relative of the person receiving the call has been caught red-handed in cases like gang rape.
In the name of leaving the nephew by asking to keep this call secret, the desired amount is received online in the bank account, Easy Money or Jazz Cash. If the target is right or the hangman is more stupid, then more money is also taken from the citizen in the name of persuading the SHO or the parents of the fake girl who was gang-raped.
Sources in the Counter Terrorism Department (CTD) said that a former Karachi police chief, former deputy commissioner, bureaucrats, media persons, several retired police officers, politicians and other influential personalities have also been targeted by such a group.
Groups posing as fake representatives of the State Bank of Pakistan (SBP) are also active. In Karachi, a group has also become active, which reaches the doorstep of people's homes and shows their connection with any government agency and gets fake notices from FIA, Customs Intelligence, Cyber Crime or any other government office.
By giving your phone number, it is said that if there is any major problem, then contact them. Such accused notice-givers are found standing around these offices and extorting huge sums of money from them. According to Chaudhry Iqbal, Assistant Director of FIA Cyber Crime Cell, complaints of such incidents are increasing day by day. (Reported by Afzal Nadeem Dogar)