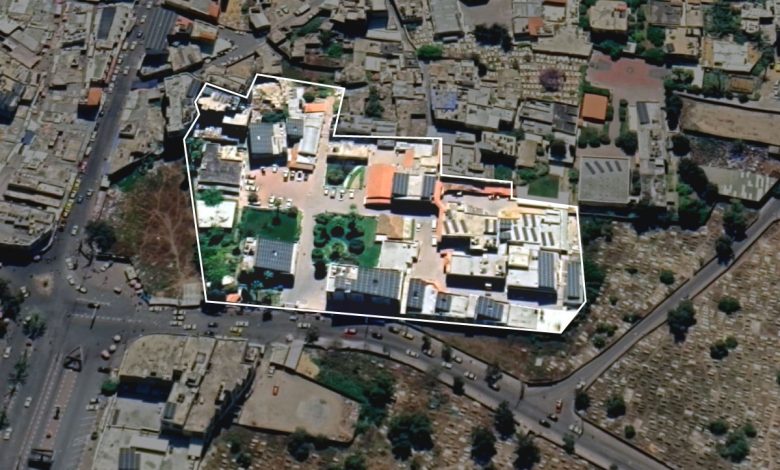 Israel has killed more than 500 people, most of them women and children, in a bombing of Al Ahli Arab Hospital in Gaza yesterday.
There has been a strong global backlash against the Israeli bombing of a hospital in Gaza. United Nations Secretary-General Antonio Guterres has said he was "deeply saddened" by the death of hundreds of Palestinians in an attack on a Hospital in Gaza.
The Israeli government has been shocked by the strong condemnation and remorse of several Western countries, including the European Union, the German Chancellor and the Prime Minister of Canada. Israel is now facing global isolation for the first time against the bombing of the Gaza hospital.
The Israeli government has taken a new stand to make this situation smooth in its favour.
According to the Israeli government, the rocket attack on the Gaza hospital is actually the handiwork of the militant organization Islamic Jihad, whose rocket was misfired from Gaza and accidentally fell on the hospital and Islamic Jihad is responsible for these deaths.
All international and Western newspapers immediately embraced the Israeli narrative and removed the Israeli bombing from their reports and termed it as an explosion on a Gaza hospital.
However, the fact is that Israel's lies have already been exposed by the US newspaper Washington Post a day earlier. The Washington Post released a verified video clip of the aerial bombing of a Gaza hospital.
The paper reported, "A video of the strike on the hospital, verified by The Washington Post, captures the first sounds of an explosion — a whirring noise in the air and then a loud blast — as the camera pans to show plumes of smoke, tinged orange from the flames, across a nighttime sky."
The video clip showed a strong wind and then an explosion at a Hospital in Gaza. That is, the first Israeli jet passed quickly and carried out the bombing. The post contains a video clip released by the Us newspaper Washington Post.
On the other hand, the United Nations Agency, the World Health Organization (WHO), also confirmed that the Ahl-e-Arab Hospital in Gaza was among the 20 buildings threatened to be evacuated by the Israeli military.
The WHO said 111 medical buildings have been hit by Israel, with 12 medical workers dead and 60 ambulances targeted.
It clearly shows the hospital was already knocking in the eyes of Israeli Army, that's why the hospital was targeted.