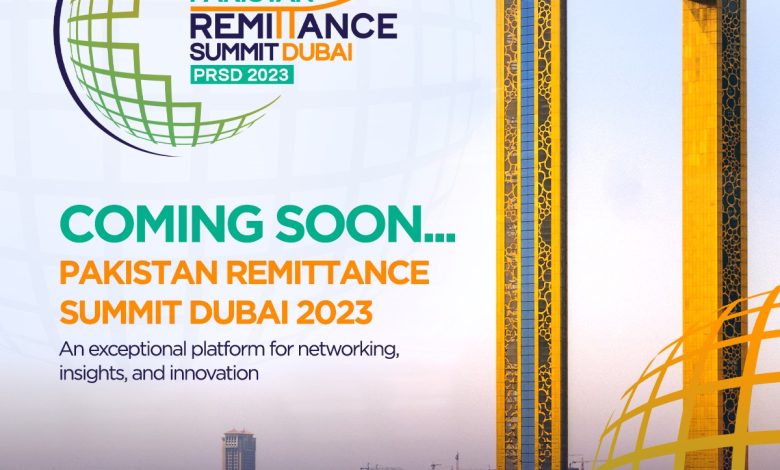 Dellsons Associates, in collaboration with leading commercial banks, will organize an international conference, Pakistan Remittance Summit, in Dubai next month to appreciate the role of overseas Pakistanis in supporting the national economy through remittances.
The conference will also educate overseas Pakistanis to utilize formal banking channels through various options available in formal channels in order to maintain their valuable contribution of sending remittances to the homeland.
Ibrahim Amin, Chairman Dellsons Associates said a significant number of Pakistanis migrated to GCC countries in recent years but the share of their contribution to the economy remained flat, which needs to be investigated and addressed duly by the government and stakeholders.
He added that the government and banks should facilitate overseas Pakistanis in foreign countries mainly in GCC states with incentives and technological solutions to enhance the inflows of remittances from the oil-rich region.
Tufail Ahmed Khan, COO Dellsons Associates said, "The conference has a unique agenda to facilitate overseas Pakistani workers who have been serving our country for a long period while staying away from families, friends and country. The conference will also prove to be a stepping stone to strengthening communities of overseas Pakistanis, mainly in the Gulf region; hence they could develop their professional and social networking for mutual interest and celebrate their festivals together with country fellows abroad.
The share of overseas Pakistani workers residing in GCC regions stands at 52% from the overall inflows of $27.02 billion reported in FY23, according to the State Bank of Pakistan (SBP).